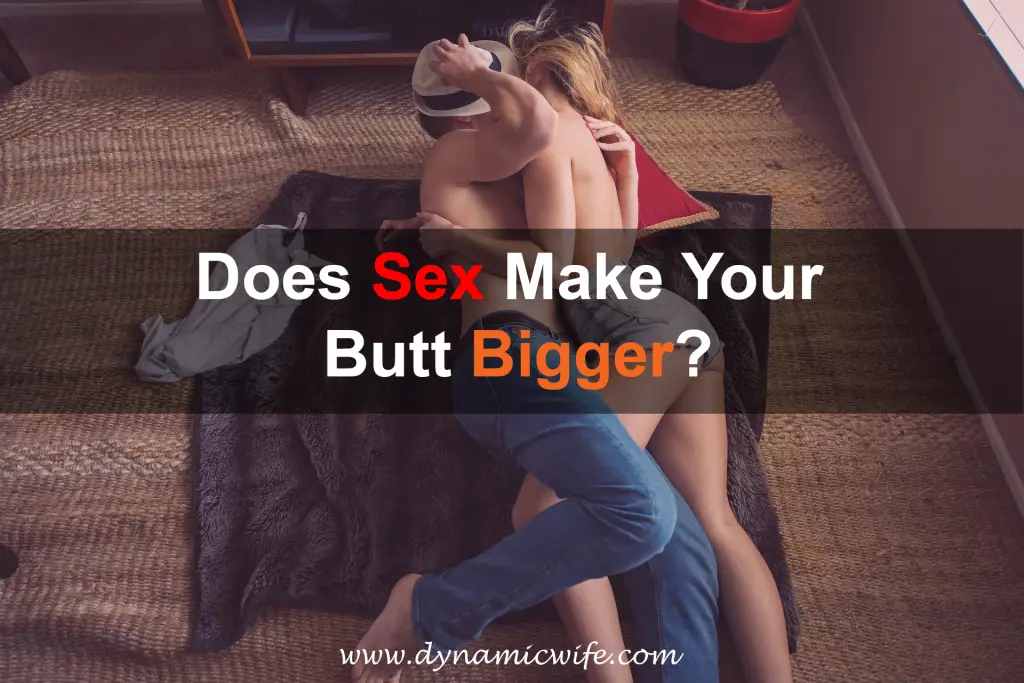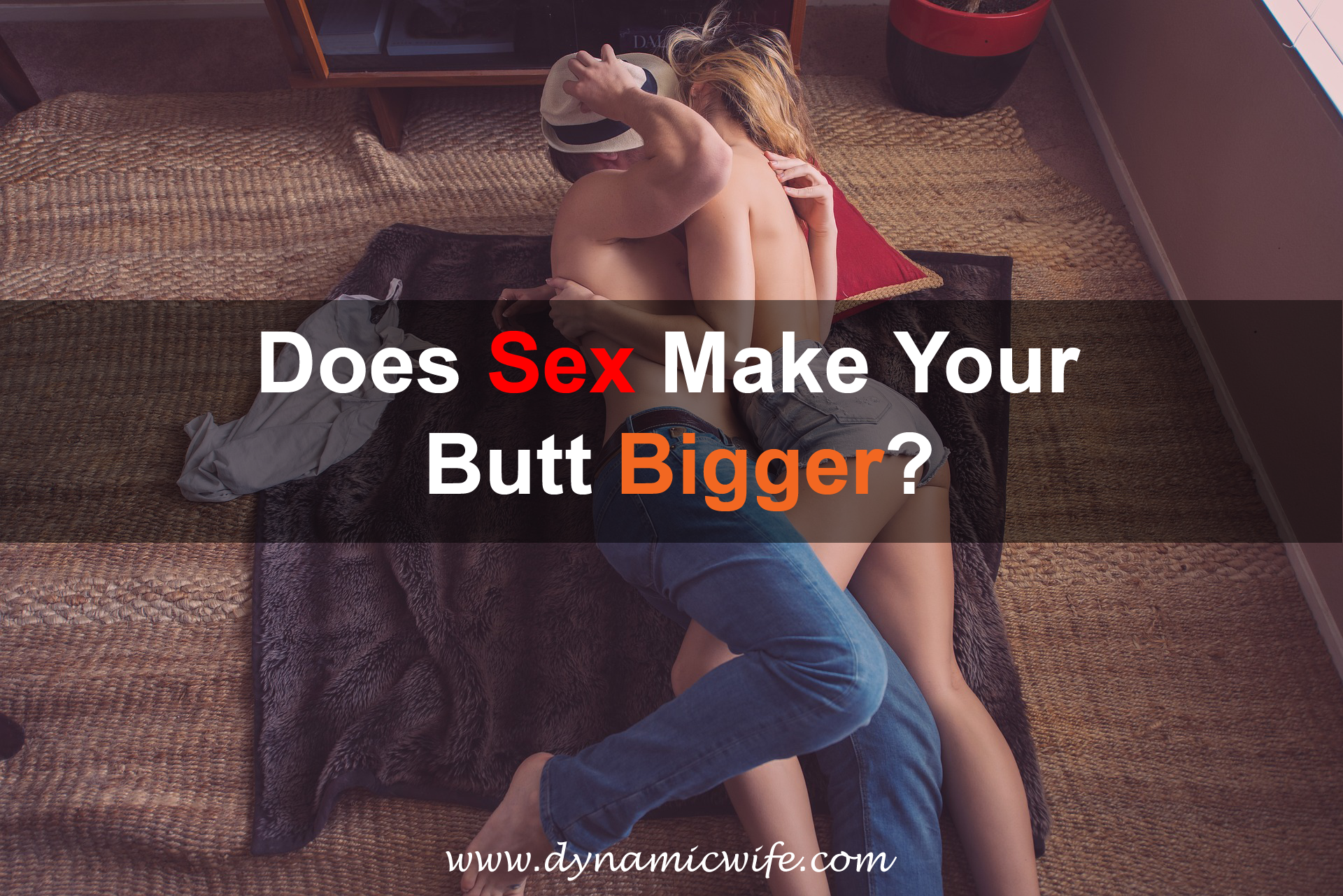 People who like having sex and a big butt often wonder if it's possible for one to increase their butt size by having sex. Of course, it's usually a random, passing thought, and little much attention is paid to it. Still, if you wonder if you can increase the size of your butt, you should know that the jury is relatively divided here. Smaller waists and big butts seem to be today's trend.
Do a quick Google search, and you'll find some sites that claim all you get is a decent cardio workout and an orgasm while others say that you get a good workout that will increase the butt size. So, the answer to the question of whether or not your butt gets bigger from size is rather difficult to answer.
How To Properly Have Sex To Affect Your Butt's Size
When it comes to booty growth, the position you have sex in plays a huge part into whether or not it happens.
1. Position for a bigger butt: Classic Missionary
Most people tend to have sex in the classic missionary position. However, you only work your core muscles, not your butt muscles. This is especially true if you're the one on top – be it man or woman.
If you want the missionary position to work your butt, you'll need to spread your legs out as far as you can and allow the glutes to do the work –
DON'T DO it like this: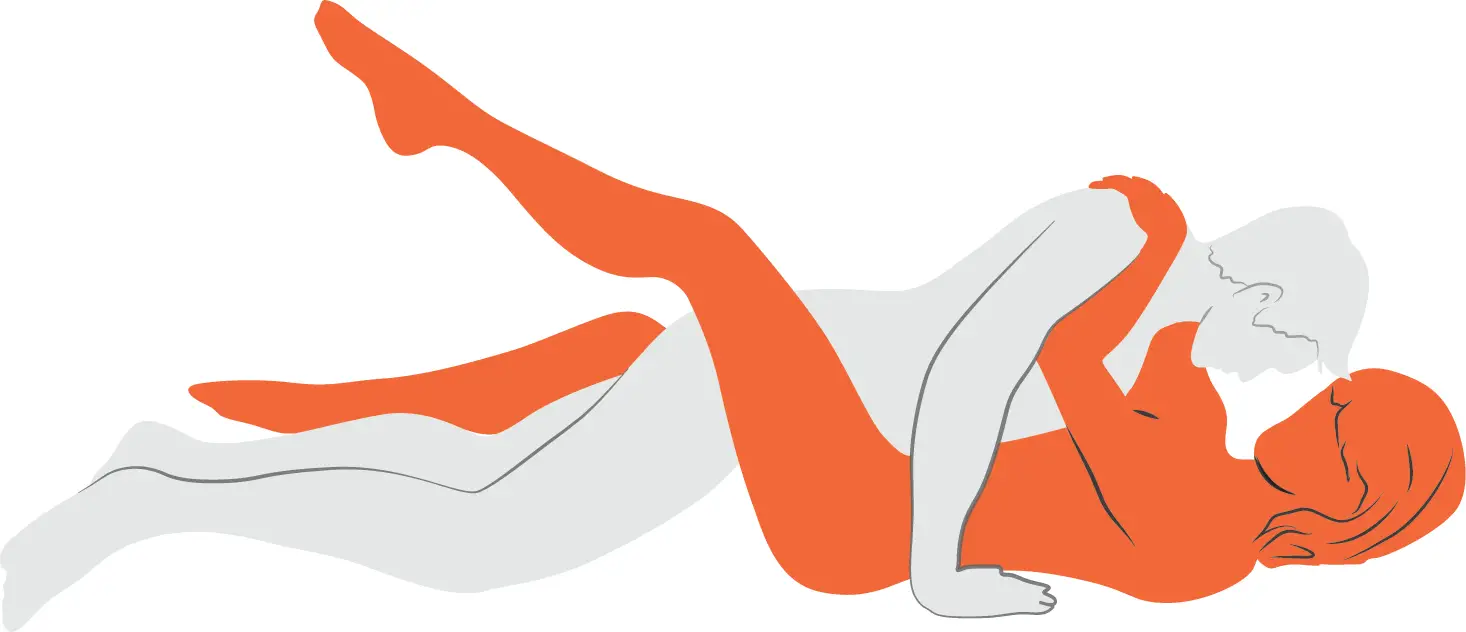 DO it like this: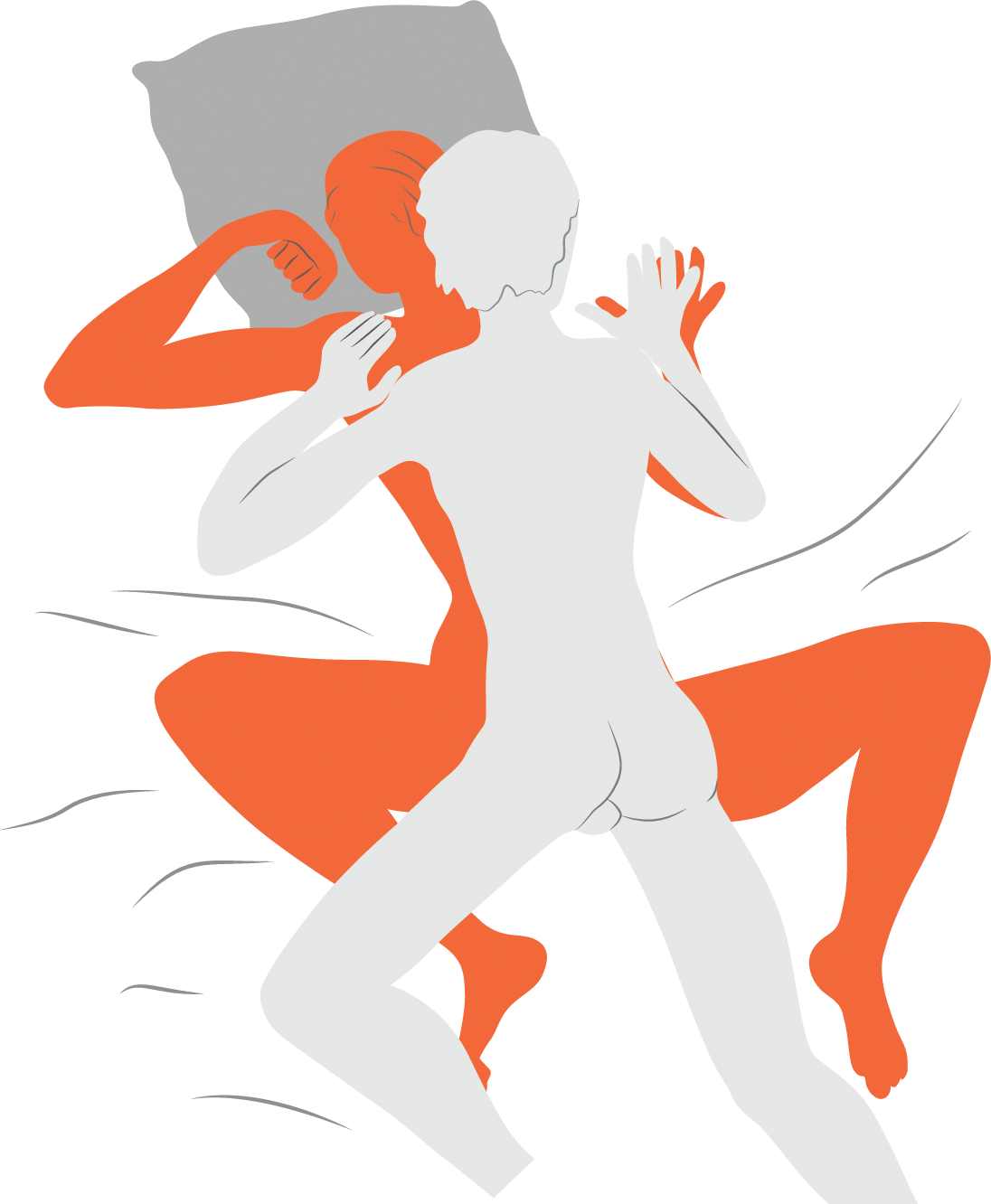 2. Position for a bigger butt: Doggy Style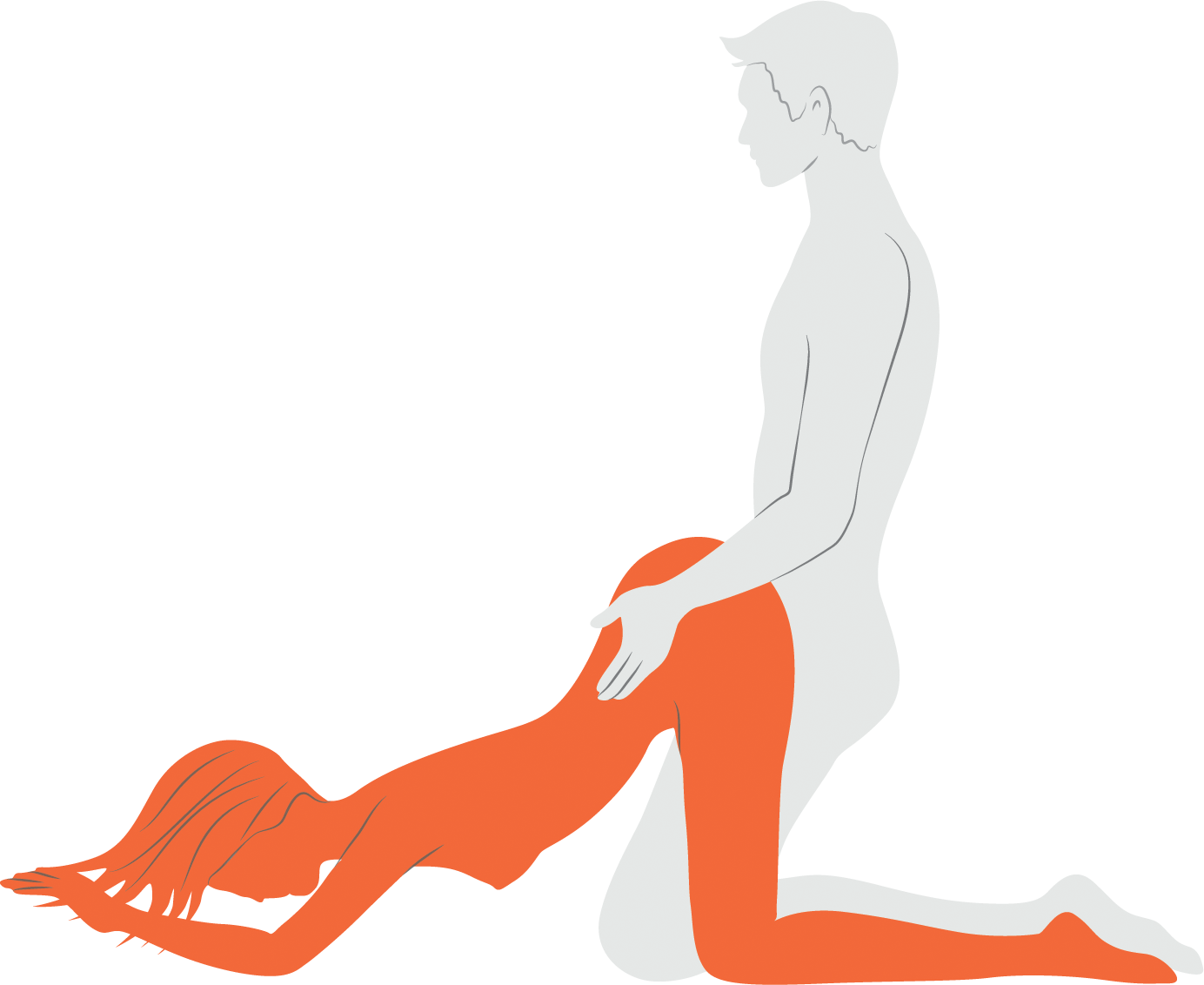 Many couples like to venture outside the realm of classic missionary sex, opting for the doggy position. If this happens to be you, it's important you understand that the muscles in your butt and hips are doing most of the work. Again, your glutes are going to get a workout, but only if you stick your butt up into the air.
3. Position for a bigger butt: Cowgirl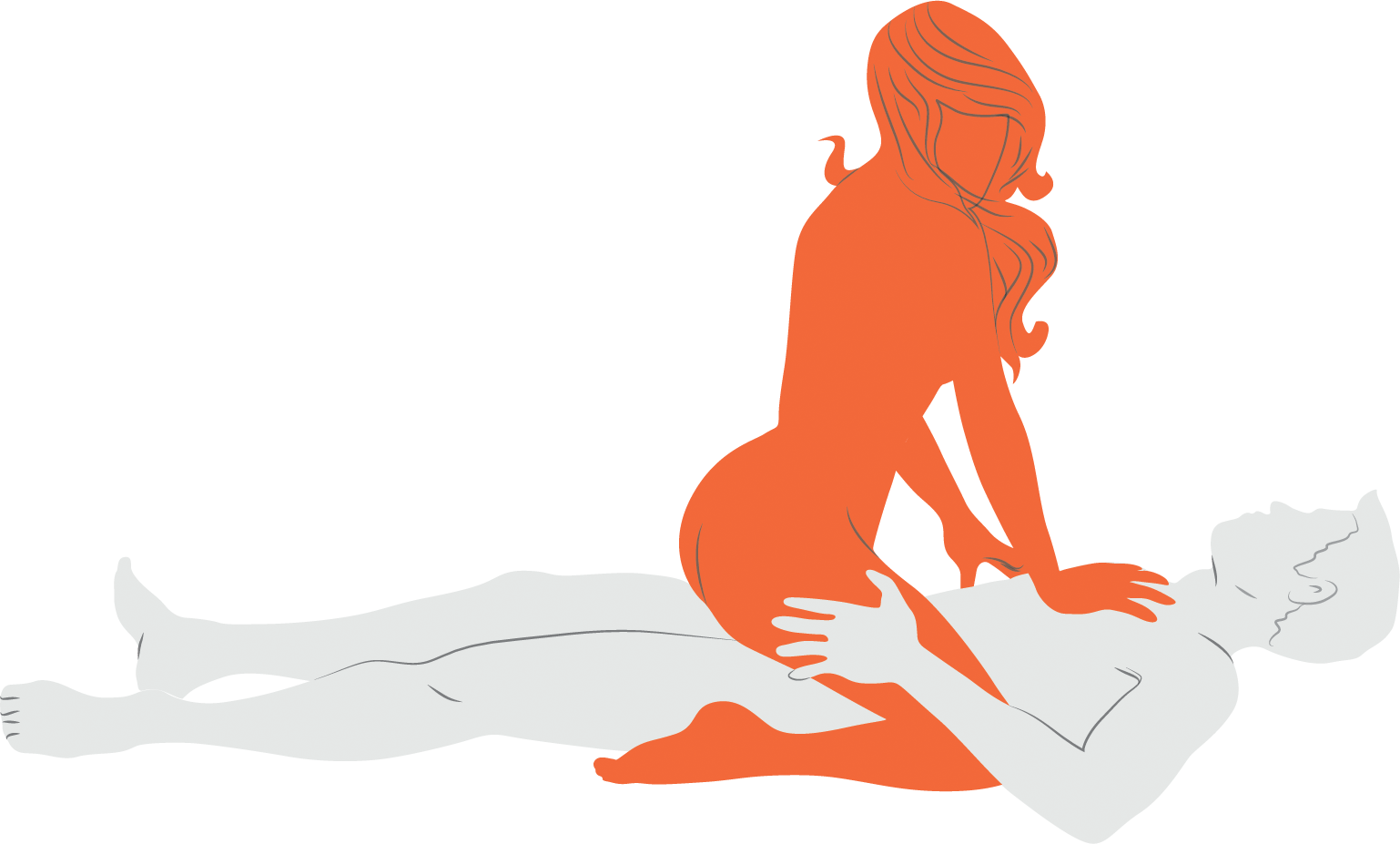 While the missionary and doggy style positions are good, the cowgirl position is far better. It gives not only your butt a workout but your legs too. You'll need to balance your legs on the floor or bed (your choice here), which will work your legs, hips and butt. While you do all the work, you have to remember you're getting in a fairly decent but workout.
Most importantly, the position is rather fun to try.
4. Position for a bigger butt: Against the Wall – Full Body Workout
DON'T DO it like this: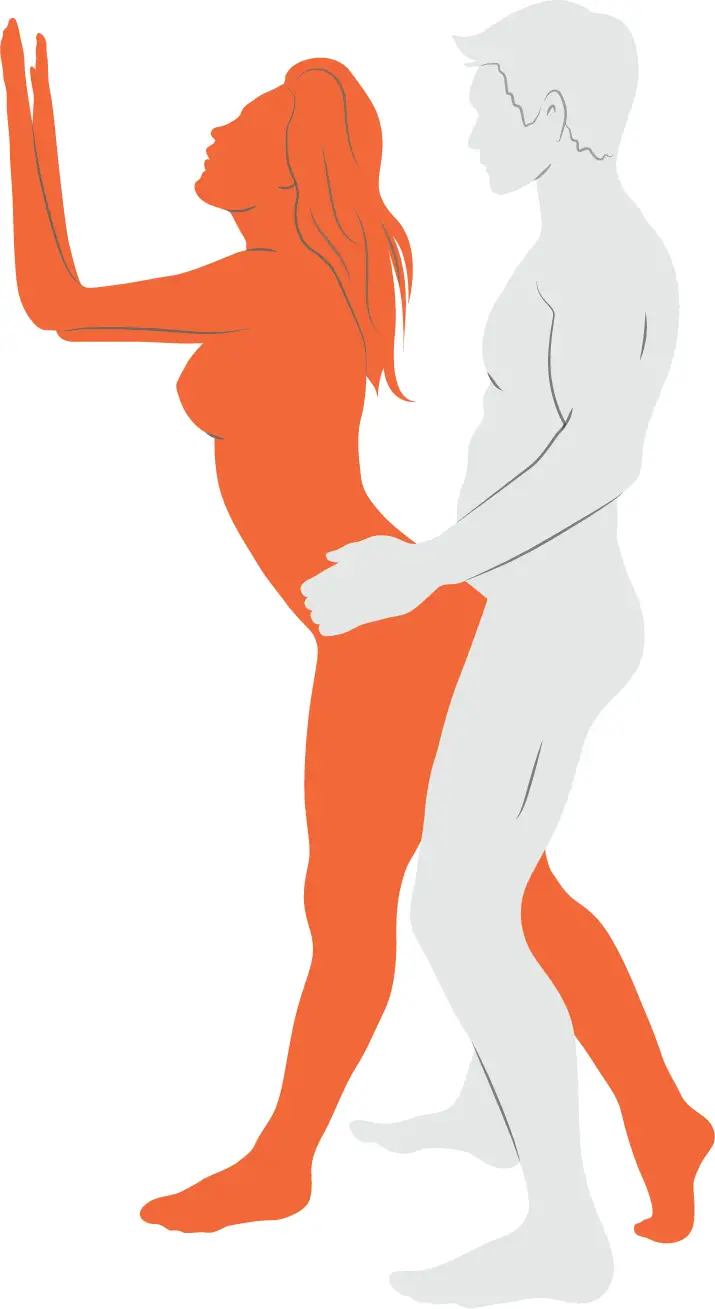 DO it like this:
or like this:

If you want a full-body workout, you need to make use of your wall. No matter what wall you use, you engage your entire core and, when that happens, you engage in other parts of your body. The core stimulates the muscles in your butt because you have to remain standing. Your back and neck muscles become engaged.
Your partner will need to use their arms to hold you up, which means they get a core, butt and leg work out too.
5. Position for a bigger butt: The Bridge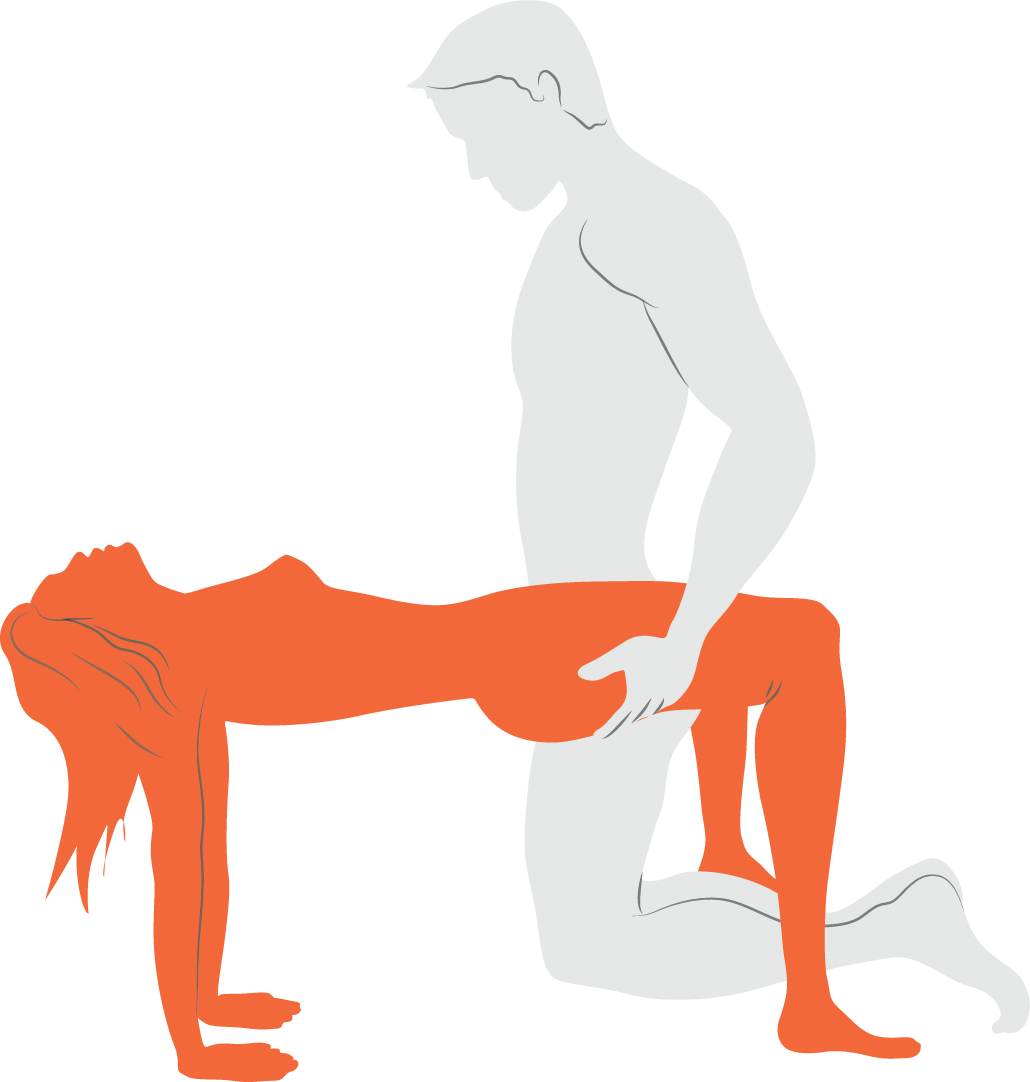 If you're the adventurous type, consider the "bridge" position. Don't try this if you have weak muscles or don't have the determination to carry it out. However, it will give your butt muscles a major workout. What do you do? Put your legs and arms on the floor (or bed) like a table is. Your back should be facing the floor, your stomach toward the sky and you'll be holding your butt.
Use this position with the cowgirl one, and you'll really get in your butt workout.
Summary for all 5 positions in one detailed infograph:

Daily Exercise Is Still Best for Your Butt Growth

Even though sex is fun, it can never replace the daily butt exercises and eating good proteines that ensure your butt gets bigger quicker. After all, these exercises target the important butt muscles. The best thing you can do is work your butt out while exercising and then add in the fun and joy of sex to give those muscles even more of a workout.
See also: How to Get Rid of Cellulite on Thighs
Yes, some of the above sex positions will be a challenge, but with some time and practice, you're going to find it gives you a burn too. You may even learn you have a new sex position you'd rather like. What could be better than that?