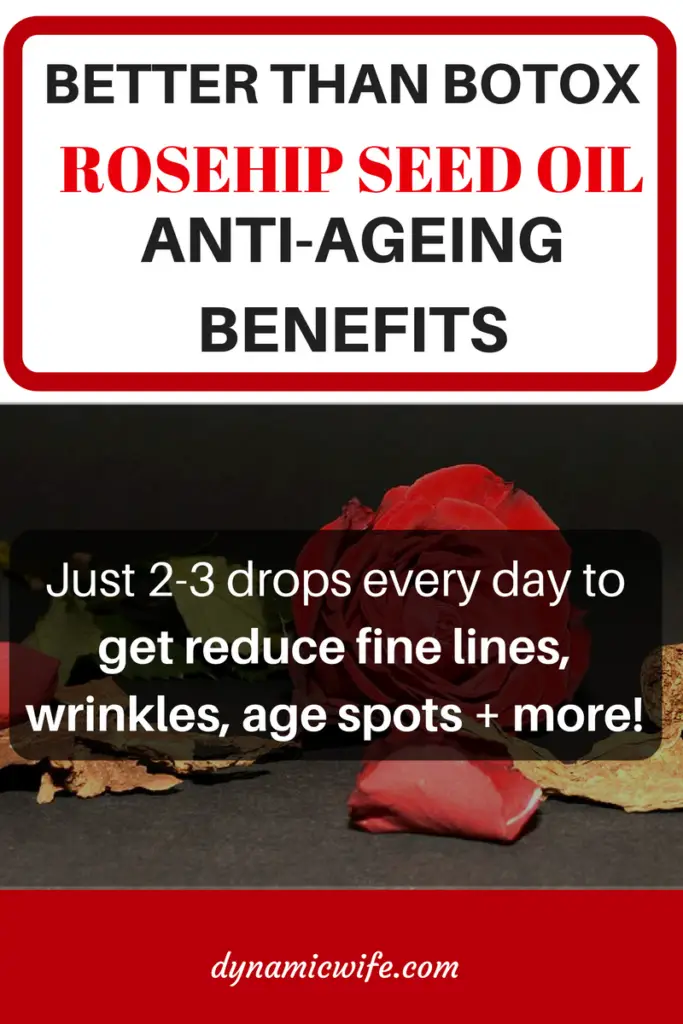 I and my lovely (annoying) sister have been enjoying the incredible benefits of this cold pressed Rosehip seed oil for almost a year now I think.
As always, I was the one to discover it first, and then she's gotta have it too, after seeing all the wonderful things Rosehip seed oil did for my skin. She just couldn't hold back from getting a bottle for herself!
FACT: Rosehip seed oil absorbs into your skin in seconds.
My sister has acne prone skin and, the Rosehip seed oil is like one of the best things that happened in her beauty life. Literally!
She used to have dark spots and dried acne scars all over her forehead and now, it's hardly there.
What lead me to bump into this powerful thing is, the laugh lines and the small almost invisible lines I'm developing under my eyes at the age of now, 25.
You can only see it if you zoom into my face, but it was there staring at me every time I looked at myself in the mirror.
I and my sister started noticing a BIG difference in our skin after 1 month of daily use.
And now that we've been using it for almost a year, the Rosehip seed oil has become our must have beauty staple along with the awesome Emu oil. I will talk about Emu later in another post.
Do you know what Rosehip seed oil can do for your skin?
Cell turnover: As we grow older, the rate at which our body produces collagen slowly goes downhill. That's the obvious reason why you can never have the skin of a baby at the age of 30+.
But what we can do is, eat collagen-rich food and use things like Rosehip seed oil to naturally increase the production of collagen/elastin.
These things are what makes your skin look all supple and wrinkle free.
Reduce scars/age spots: If you've read the second paragraph of this post, you would have noticed that Rosehip seed oil has the power to reduce the appearance of dark age spots and acne scars.
Rub off lines/wrinkles: It's not going to give you an overnight result, obviously. I hope you weren't expecting that either?
But when you use it on a regular basis like us, it will truly help reduce the fine lines around your eyes and mouth area. Trust me. It works!
Get rid of skin discoloration/sun damage:Â Organic Rosehip seed oil helps to reduce hyper-pigmentation and sun damage to the skin. As a result, you will have a fabulous even tone!
How to use Rosehip seed oil for your face/neck:
You only need a few drops, that's it. Wash your face with a cleanser or soap. Take a few drops into the palm your hand and rub it for 5 seconds to warm it up before applying.
Gently massage the rosehip seed oil in upward circular motion. Make sure to massage some on your neck also.
It's best to do it in the night before bed. Or on days when you're not going to paint your face with foundation.
Useful obvious fact: Drink plenty of water to keep your skin hydrated. Anything you do for your skin will work faster if you keep it hydrated.
I even took it to India in September and introduced its benefits to my aunt. She has deep sensitive lines in her neck and she applied rosehip seed oil mixed with 2 drops of Emu oil every night before going to sleep.
It worked wonders for her also. Like she was able to tell the difference in 3 days of use. Her lines didn't appear harsh or in the face like it used to.
That's one of the things she wants from me the next time I go to India.
And early 20s and 30s is definitely a great time to start focusing on a bit of anti-ageing routines. Even my mom (46), is now using it.
No matter what age you are, this thing is a skin super star, that's all I'm saying! It will make some difference.
Read also: Himalayan salt water colon cleanse. So easy to do, with only 3 ingredients. It will help cleanse your colon and bring out all the nasty toxins you've been storing inside for years!
You might also want to read about my fantastic experience of baking my face in baking soda and coconut oil face mask.
Have you tried rosehip seed oil? Feel free to share your thoughts below.