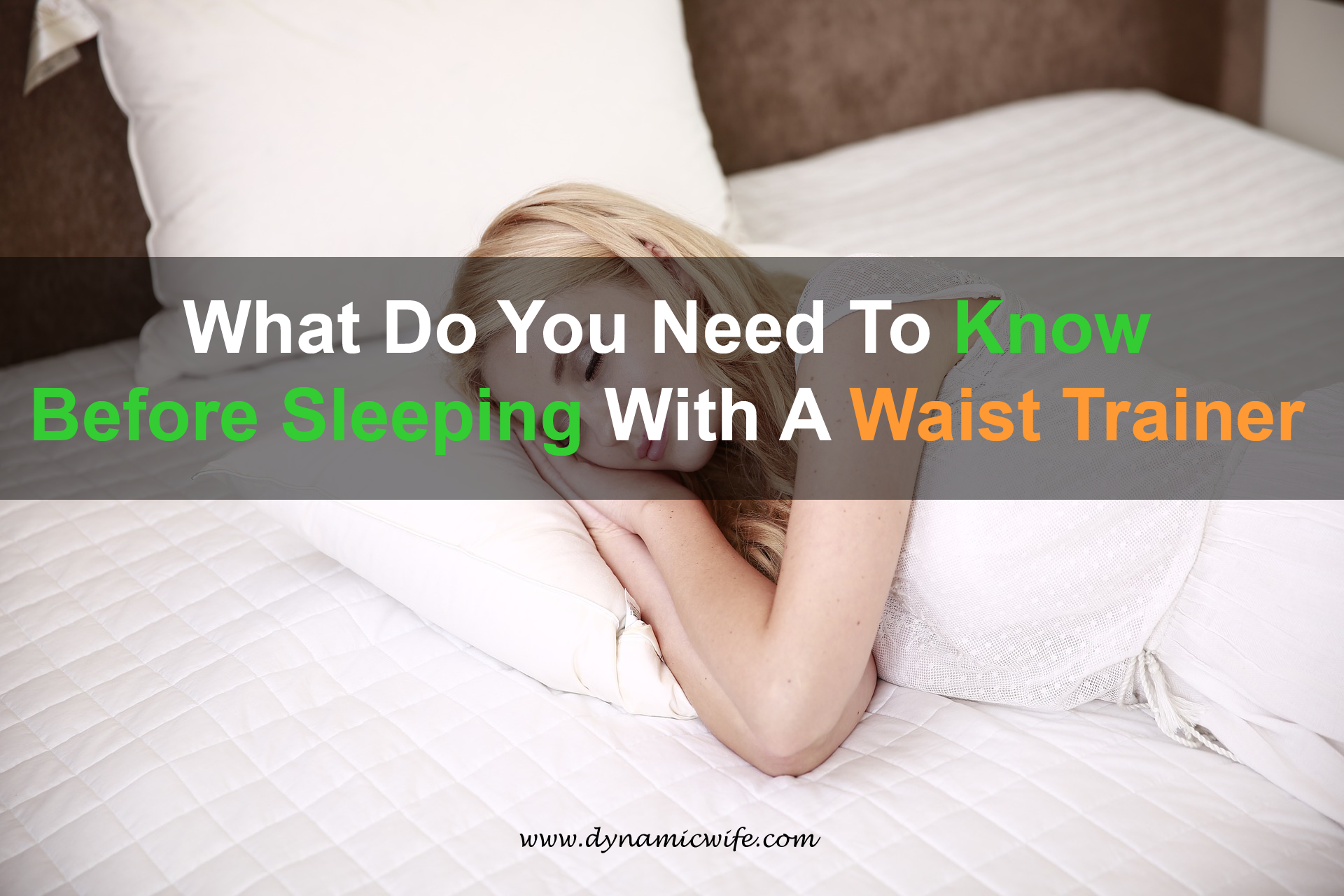 While waist training may seem straightforward, it's anything but. Most people see elastic waist trainers and think Oh, it's simple. I just wear the waist trainer like a giant belt and go about my day. But it's not always that easy. Don't get me wrong- once you get the hang of it, waist training is a breeze. But if you're new to the world of waist training, chances are you have many questions . I know that I did!

When I was first introduced to waist trainers, I expected to be able to wear mine during my work day without any problems and just take it off when I got home. While this approach may work for some, it wasn't my cup of tea. Especially while running around doing errands and finishing off my daily to-do list, I was slightly uncomfortable and out of breath- but I wasn't ready to give up on waist training just yet! If you read my first article on waist trainers , you'll know why I loved the results I was getting and really did want to make it a part of my daily routine. So I scoured the internet for alternatives and found that there are several people who just wear their waist trainers at night. What a concept!
After doing some thorough research on the safety and how to's of sleeping with a waist trainer on, I decided to share my findings with all of you. Hopefully this information can help those of you who want to incorporate your waist cincher into your sleeping routine. Here are some of the most important things you should know:
You may feel uncomfortable at first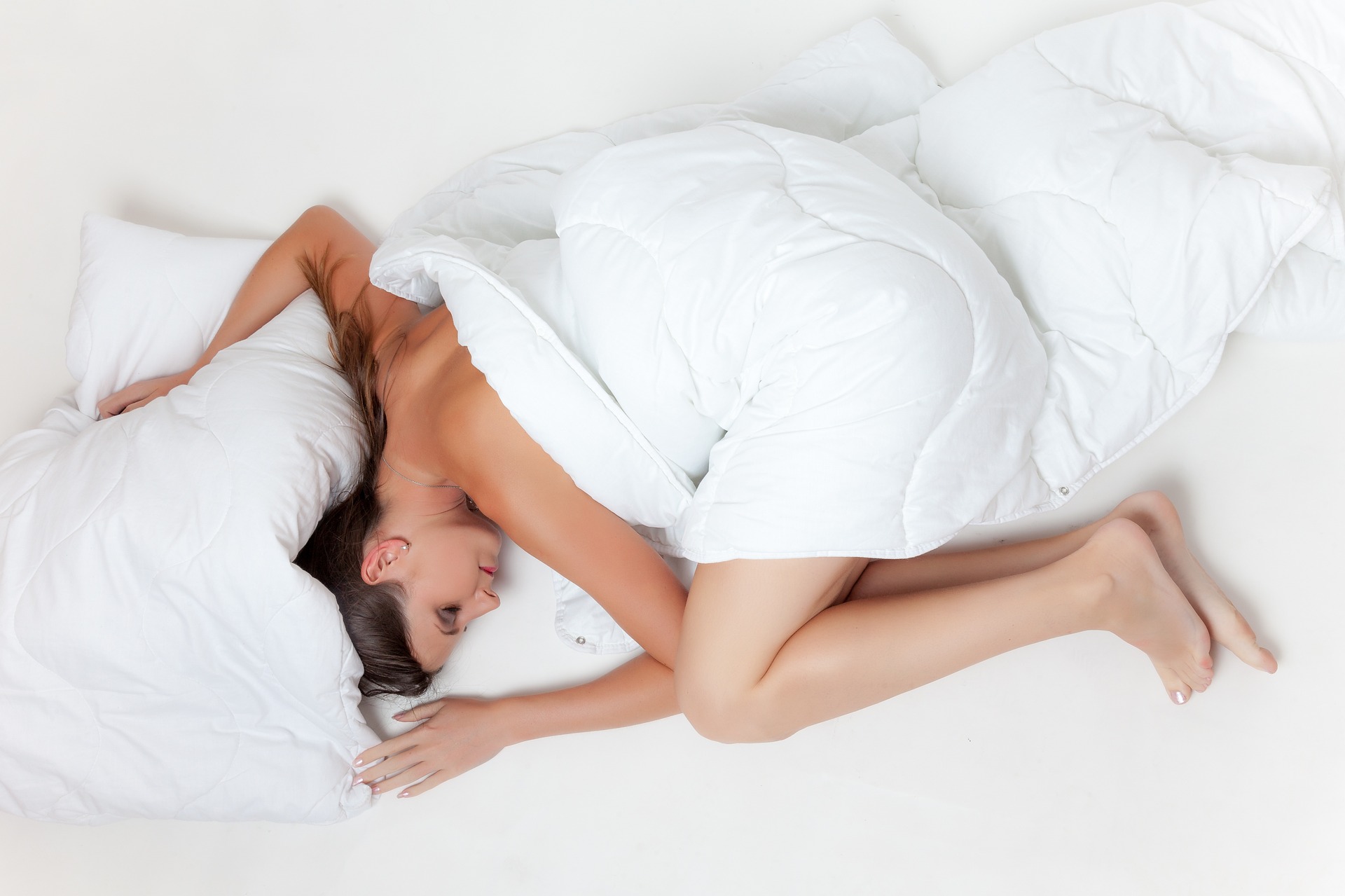 Regardless of when you wear your waist trainer, you're bound to feel some discomfort in the beginning. When wearing your waist trainer at night, you may feel slightly more uncomfortable because your body is used to relaxing at night. However, most people find that after wearing their waist shaper a few nights in a row, their bodies no longer find it restrictive. [1]
Get ready to sweat
The whole point of a waist cincher is to compress your waist to mold it into a specific shape. However, there are side effects to this. You may find that wearing the waist trainer- during the day or at night- will cause you to sweat more because your lungs are also being compressed so the air flow is limited. [2]
While some find the excessive sweating more annoying during the day, others who enjoy staying cool at night may find nighttime waist training a bigger pain. However, there are ways to avoid overheating in a waist trainer at night. If you tend to become hot while you sleep, you can put a fan on at night and switch to a lighter blanket.
Eating late can lead to acid reflux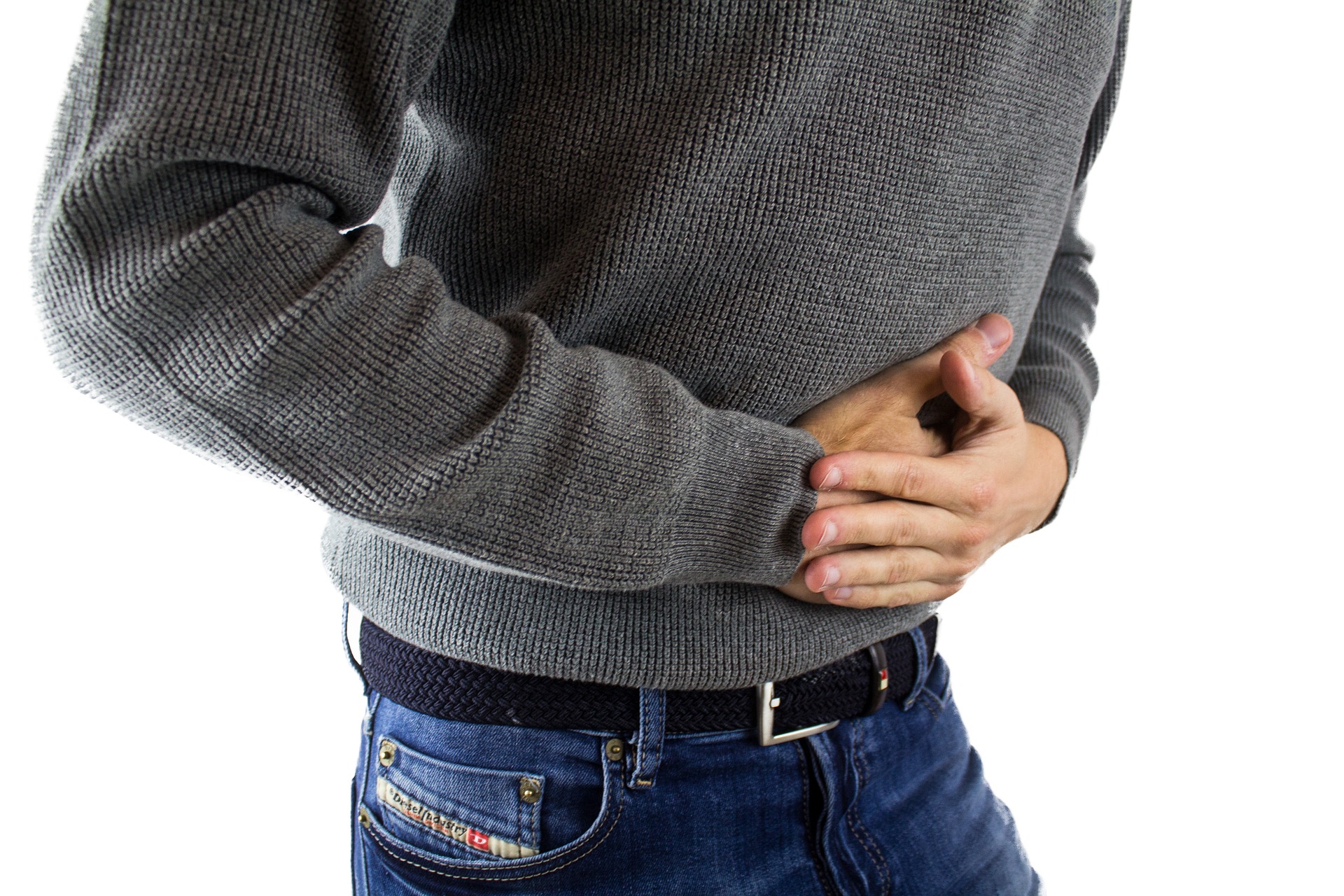 As you may already know if you suffer from acid reflux, eating late at night or having particularly acidic foods and beverages like tomatoes or coffee can lead to an uncomfortable experience. Acid reflux occurs when foods and beverages are too acidic for your stomach to process and they end up coming back up the esophagus. [3]
However, even those who don't normally experience acid reflux may find that if they eat late at night or consume acidic foods and sleep with their waist trainer on, they can experience some heartburn. This can happen because the waist shaper puts pressure on the stomach and can squeeze its contents back up the esophagus, mimicking acid reflux. The good news is that there are easy way to avoid this. Avoid eating 2-4 hours before going to sleep, limit your consumption of acidic and sugary foods, and sleep propped up so gravity can keep your stomach contents at bay.
Experiment with different sleeping positions
Your sleeping position while wearing a waist trainer will have a direct impact on your comfortability. No matter how you sleep with a waist trainer, you're going to need extra cushions and support to stay comfortable. This is because the snug fit of the waist cincher will cause a gap between your waist and the mattress, which will be uncomfortable.
For back sleepers, this gap will be underneath you and for side sleepers the gap will be of your side. For stomach sleepers, the pressure will cause your spine to curve forward and put pressure on your neck. [4] The solution to becoming comfortable in any sleeping position is easy: put pillows wherever the gap is to get the support you need. You may also find one position more comfortable than another, so experiment.
What you sleep on matters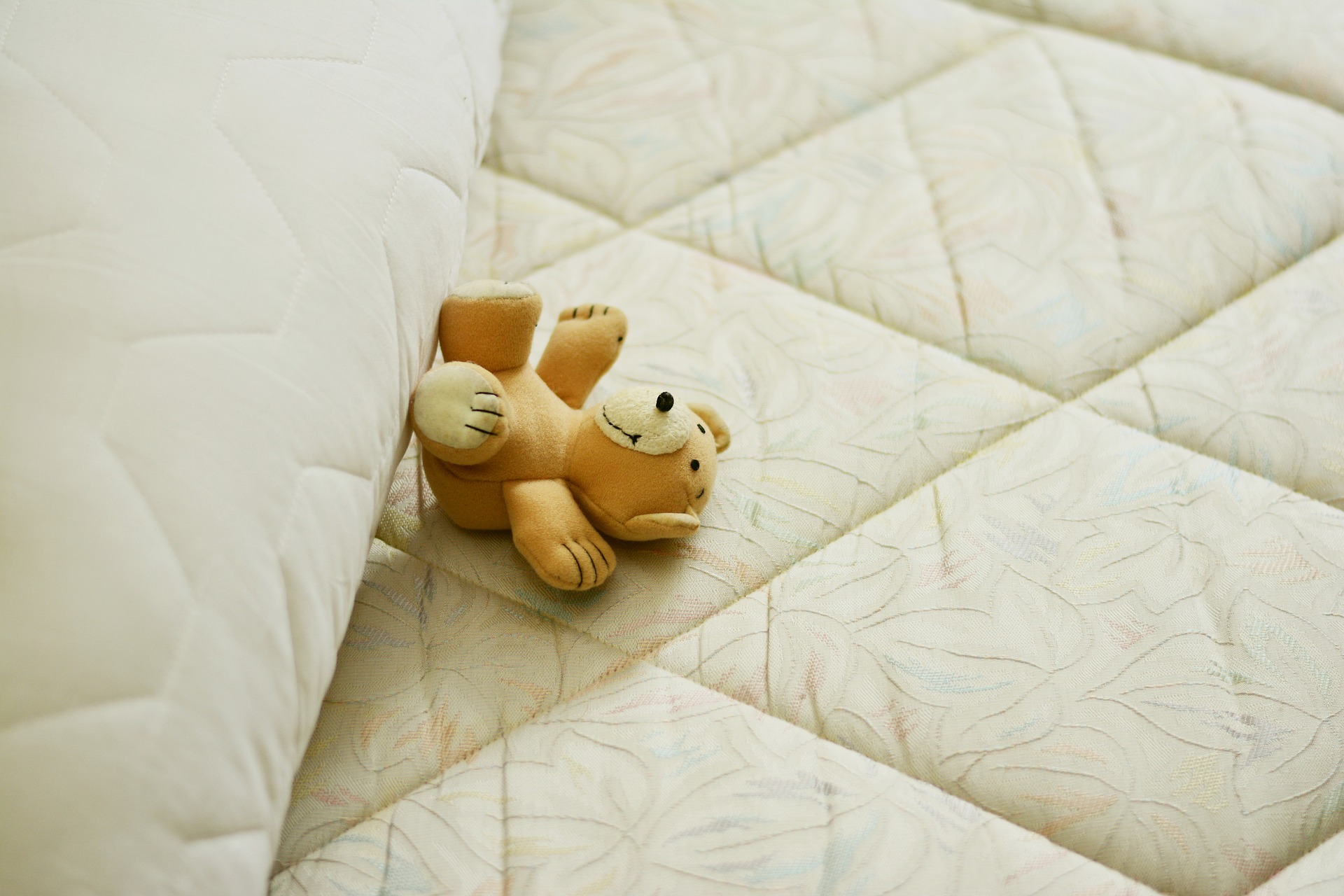 When waist training, it's best to sleep on a soft surface rather than one that is too hard. This is because the waist trainer will pull your waist in, keeping it stiff and straight. Your hips will be protruding and all of your body's weight will be supported by them, so if the bed is too hard, you will wake up feeling sore. [5] Be sure to sleep on a soft surface and have enough pillows to properly cushion yourself.
If you are in pain, TAKE IT OFF
Waist training at night isn't for everyone. If your waist trainer fits properly and is shaped to your body, it should feel like a snug hug, not like it's crushing every bone in your body. If you are in pain while using your waist trainer at night, TAKE IT OFF. Continuing to waist train while you are in pain is what leads to the dangers of waist training, like shifted organs. [6] But before banning nighttime waist training altogether, try out a few different types of waist cinchers  to see if one is more comfortable to sleep in than another.
At the end of the day, whether you sleep in your waist trainer or not is your choice. While some have found it uncomfortable, others have praised it as a means to getting an hourglass figure while you sleep. It's also a preferable way to keep up your waist training in the hot summer months when wearing light and breezy fabrics during the day would make a waist trainer stick out. The only real way to find out whether sleeping in a waist trainer is best for you is to try it out! The worst that can happen is a night of poor sleep and the best thing could be an amazing waist shaping experience! Have you ever slept with a waist trainer on? Let me know in the comments whether you had a good or bad experience!