We're going to look at some widely popular Chaga mushroom benefits and what research has to say about them. You'll also learn how to make Chaga mushroom tea/coffee and more.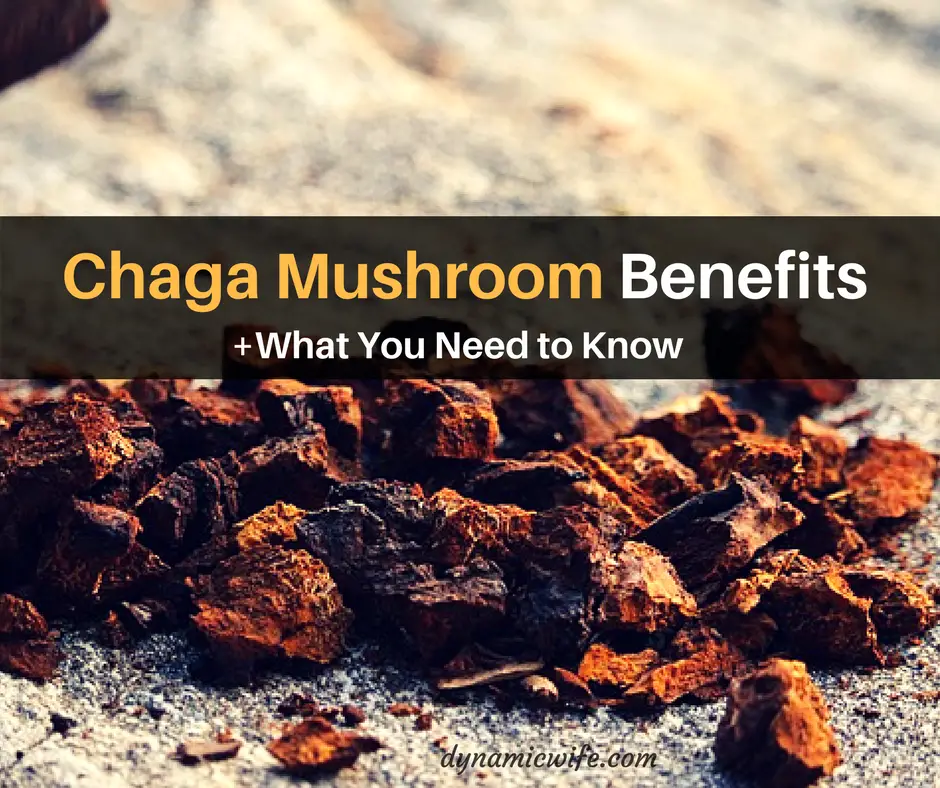 What is Chaga Mushroom?
Wikipedia defines Chaga mushroom, also known as Inonotus Obliquus, as a fungus that belongs to the family of Hymenochaetaceae. The Chaga mushroom grows on birch trees and it's known as the king of all mushrooms. It originates from Russia where it was first used to treat digestive problems.
During World War 2, Chaga was used as a coffee substitute in Finland. Due to its parasitic characteristics, Chaga is often described as a tumor on birch trees. This is because when a Chaga mushroom grows on a birch tree, it slowly feeds on the tree's nutrients and causes decay in the tree for several decades. Chaga also grows on other trees like Alder, Beech, Oak, and, Poplar.
What does Chaga mushroom look like?
Chaga mushroom looks like an out of shape part of a tree's bark. It usually looks blackish brown from the outside and has an orange-copper center part. Chaga also resembles the appearance of burned charcoal on the outside. On trees other than Birch, Chaga grows in the appearance of a buried stem cancer.
5 Chaga Mushroom Benefits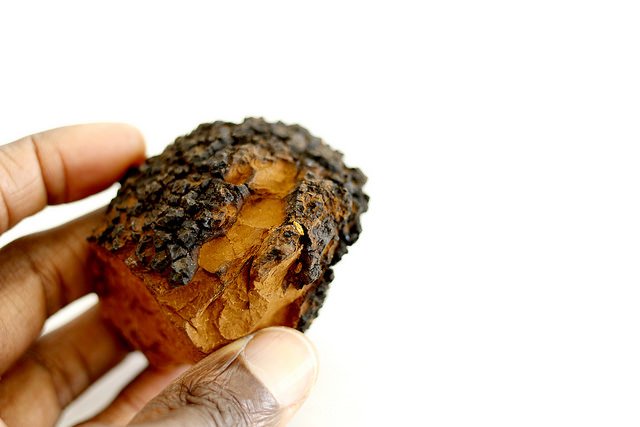 1. Has been found to prevent Herpes
According to a 2013 research paper by Pan HH et al, the aqueous extract from Chaga mushroom helps prevent the entry of Herpes Simplex Virus (HSV) [2]. They've tested this using a time course assay, effective stage analysis, and, fusion inhibition assay and found that there was an anti-HSV activity in the early stage of the infection. Therefore the researchers have concluded that the Aqueous extract of Chaga could effectively prevent the entry of HSV-1. It does this by acting on the viral glycoproteins which leads to the prevention of membrane fusion.
2. May prevent liver damage
In a 2015 study, the hepatoprotective capacity of water extracts from Chaga mushrooms was tested against t-BHP induced oxidative liver damage the primarily cultured rat hepatocyte [3]. They've found that the water extracts from Chaga did indeed offer protection against t-BHP induced oxidative liver damage. The credit has been given to Chaga's immense free radical scavenging properties, inhibiting the leakage of ALT, AST, and, LDH and its ability to decrease MDA formation.
3. Potent immunomodulator
Chemotherapy and/or radiotherapy often results in chemical-induced bone marrow damage which can cause patients to experience conditions like anemia, thrombocytopenia, and lymphocytopenia. These can cause severe infections that could also increase the risk of death in patients. Another great benefit of Chaga mushroom is that it's said to have immunomodulatory properties.
In a 2005 study, the researchers tested to see if Chaga could be used to overcome immune-suppressive condition caused by chemical-induced bone marrow damage [4]. The results from this study enabled them to conclude that Chaga mushroom is a very potent immune modulator that can be used to recover from the bone marrow damage caused by chemotherapy. Being a great immune modulator could also mean that Chaga has the power to make your immune response work properly.
4. Anti-cancer properties
There have been quite a bit of vivo and vitro studies carried out to test the anticancer claims about Chaga. Almost all of them credit Chaga mushroom to have potent anticancer properties. For instance, a 2015 study found out that the ethanol extract of Chaga induces G1 cell cycle arrest in HT-29 human colon cancer cells. This study concluded that Chaga mushroom could be used as a natural anticancer ingredient in food/or pharmaceutical industry [6].
5. Prevention of oxidative DNA damage
Chaga mushroom is well known for its rich antioxidant properties. A 2004 study tested the effect of the Aqueous Chaga mushroom extract against oxidative damage to DNA in human lymphocytes [7]. This study found out that cells pretreated with Chaga showed 40%+ reduction in DNA fragmentation compared with positive control. They concluded that Chaga mushroom offers cellular protection against DNA damage produced by H2O2.
Chaga mushroom tea recipe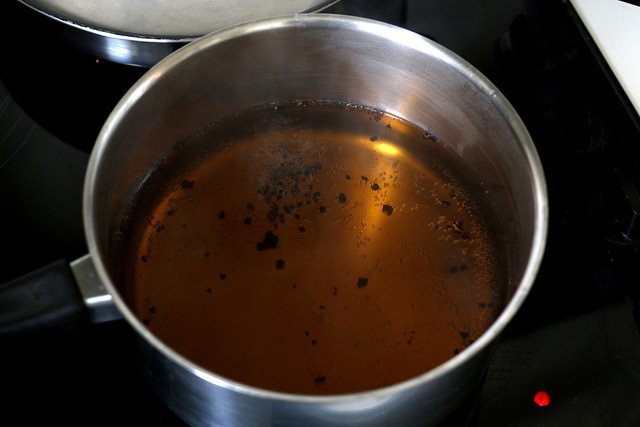 Here are two of the popular ways to make Chaga mushroom Tea:
Method 1: Grinding Chaga into powder
What you'll need:
Chaga mushroom
A clean cloth
Hammer
A big cooking pot
1 gallon of clean water, preferably filtered water
How to make it:
Wrap your piece of Chaga with a clean cloth and break it into small pieces using a hammer. Be careful when doing this and do it on the floor if you can.
Now take the small pieces of Chaga mushroom and grind it into a fine powder using a strong blender.
Add 1 gallon of water into the cooking pot and then add 80g of the freshly ground Chaga mushroom powder.
Let it come to a boil and then let it simmer for 3 hours before serving.
Video on how to make Chaga tea using ground Chaga
Method 2: Steeping the chunks in low heat
This is known as the traditional way of making Chaga mushroom tea.
What you'll need:
Chaga cut into roughly 1-inch cubes
2 liters of water
Cooking pot
How to make it:
Add water and 2-3 cubes of Chaga mushrooms into the pot.
Let it cook in low-medium heat for 3-5 hours before serving.
Normally 3 hours of slow cooking is more than enough to get the best out of the medicinal benefits of Chaga, but if you want to, and have the time to try something further, you can slow cook it for 3 hours, freeze it and then slow cook it again for another 3 hours.
Some people also slow cook it for as long as 8-10 hours.
Chaga mushroom coffee
Chaga coffee is basically brewing some Chaga mushroom with your coffee beans.
So here's what you need to do:
Break Chaga into small pieces using a hammer. Make sure to wrap it in a bag or clean cloth before breaking it.
Grind a little bit of Chaga with your coffee beans in a strong blender or coffee grinder.
Brew your coffee with hot water as you normally would and let the Chaga sit in the coffee for at least 10-20 minutes before sieving it.
NOTE: The above way of making Chaga coffee is probably not the best for getting the best out of it.
So another better way of making it is by brewing the Chaga tea first and then adding your coffee powder (ground coffee beans) to the Chaga tea.
Video on How to Make Chaga Coffee
Chaga mushroom reviews
You'll rarely find any bad reviews about the effectiveness of Chaga and if anything, you might find some negative reviews about unsustainably sourced Chaga mushrooms and/or fake ones. Other than most people are raving about the health benefits of Chaga on forums, in the comment sections of YouTube videos and even on Amazon.
Read Chaga mushroom reviews from verified purchases on Amazon
This doesn't mean you should try it for yourself blindly without any prior research or consultation with your doctor if you're on any serious medications. It's also worth reading the side effect section below before you make a decision on whether or not to consume Chaga.
Chaga mushroom side effects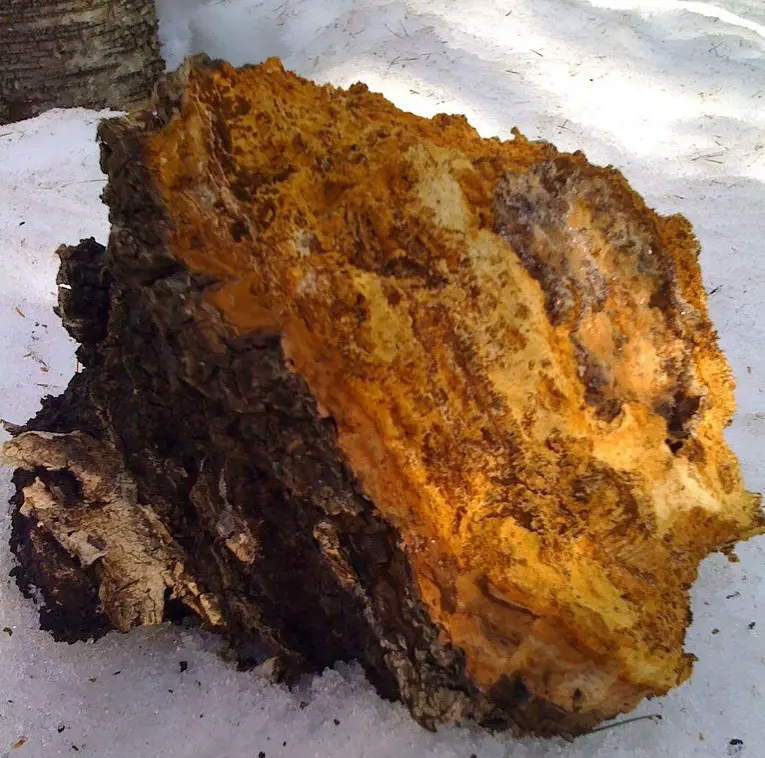 Risk of excessive bleeding: It's been said that Chaga mushrooms will increase the power of medications such as Aspirin and Warfarin. Avoid it if you're on any of these and/or if you have any bleeding disorders.
Hypoglycemia in diabetic individuals: If you have diabetes, Chaga might make your blood sugar level to fall too low. Some symptoms of Hypoglycemia include shaking, nervousness, difficulty speaking, confusion, and anxiety [1].
Dosage unknown: There has been no exact dosage of how much Chaga has to be brewed with how much water, yet. Everyone's using a rough amount of however much they think is needed to make their pot of Chaga tea. This confirms the safety level of Chaga and the fact that no serious adverse effects have been reported yet. Until enough human trial studies have taken place, it will be hard to come up with an exact safe dosage of Chaga per day.
Kidney damage risk: The first case of severe side effect from Chaga has been reported in this 2014 research paper.
A 72-year-old Japanese woman took Chaga mushroom powder (4-5 teaspoons) daily for six months for liver cancer. This has lead to kidney damage to the point she needed hemodialysis. Oxalate crystals were found in her tubular lumina and urinary sediment. She was diagnosed with Oxalate nephropathy which has been known as one of the causes of kidney failure [5]. Chaga mushroom has been found to contain a very high level of Oxalate.
Perhaps this could have happened to her because she overdosed on Chaga and may be consumed the powder by itself?
Who knows but her case is one of the rare deadly side effects of Chaga you'll find on the Internet. This also raises the question about the correct dosage per day and the correct way to consume Chaga we discussed in the previous side effect.
Chaga Frequently Asked Questions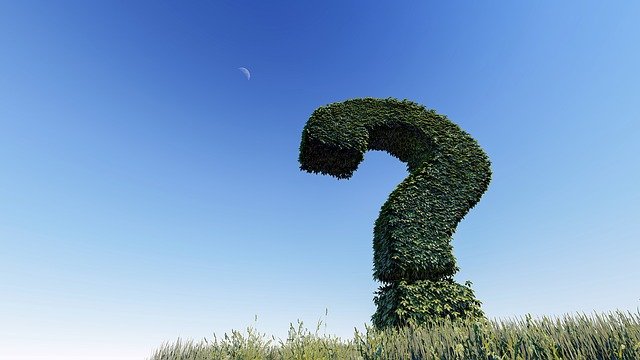 Can you reuse Chaga again and again?
Yes, you can reuse the same chunks or powdered Chaga as many times as you want or until the water runs clear. You have to store it in the freezer after every use.
Does Chaga kill the trees it grows on?
Eventually, yes, but it takes a good 30-80 years before the tree dies.
Where do Chaga mushrooms grow?
In the cold climates of Siberia, Alaska, and Northern Canada.
How to harvest Chaga from the trees?
When collecting Chaga, it's important not to cut the entire chunk you see on a tree. Just take however much you need from the outer layer using a hammer or a strong knife. Leaving some Chaga behind will help keep the tree alive for longer and also allow the Chaga to continue to grow as long as the tree lives. It is also widely advised not to collect Chaga mushroom from a dead birch tree.
Where can I buy Chaga mushrooms?
The best Chaga will be the one you can harvest yourself if you can access the northern areas of Russia, Canada, USA, Korea, and, Northern Europe. If you're going to buy from shops or online stores like Amazon, buy from a seller who harvests Chaga in an environmentally friendly way without digging out every bit of it from the Birch trees.
Many profit-minded people are digging out every bit of Chaga from every Birch tree and that would eventually reduce its population and result in scarcity. Digging it out from the inner part of the tree causes the tree to die faster than it normally would.
View the best rated Chaga mushrooms on Amazon
What does Chaga mushroom taste like?
Real authentic Chaga has been found to have a mild earthy taste and not so bitter.
How and where to store Chaga mushrooms?
Once harvested, Chaga has to be dried quickly to prevent the formation of yeast, mold, and anything else that might make Chaga toxic.
View the best rated Chaga mushrooms on Amazon
Have you tried and experienced any of the Chaga mushroom benefits?
Feel free to share your experience in the comments below.