Ashwagandha has many proven benefits for men and women but one of the most popular ones is Ashwagandha for anxiety.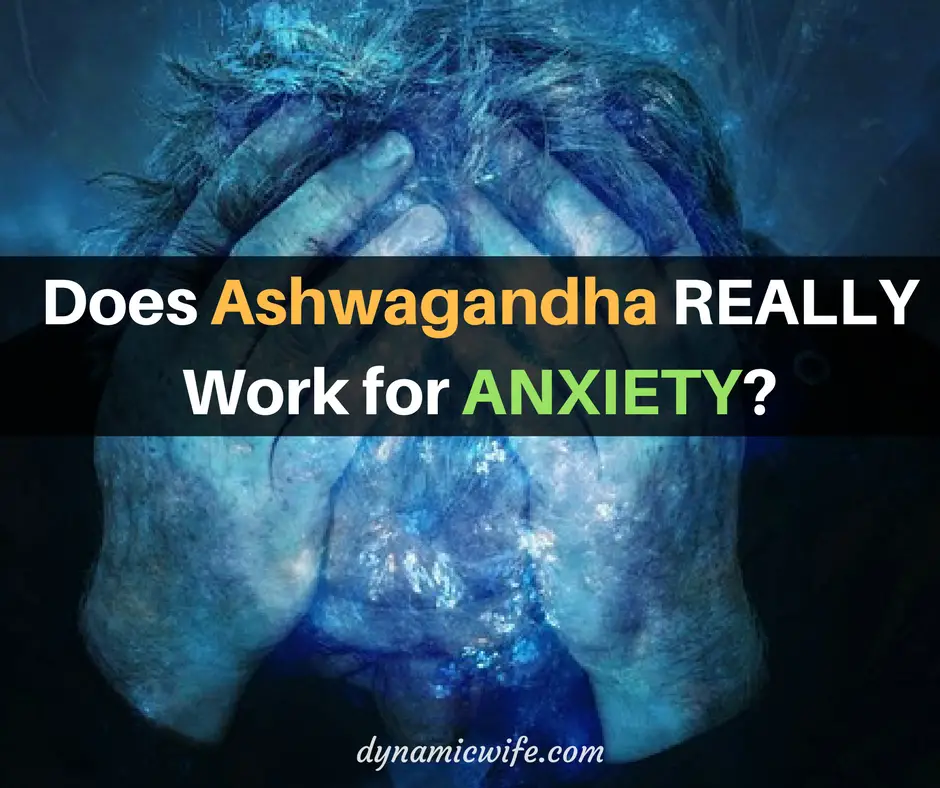 Does Ashwagandha really work for Anxiety and stress?
We're going to look at some reliable studies and research papers to see if this popular claim about Ashwagandha is actually true and to what extent.
But before we do that, let's have a look at the connection between Ashwagandha and the brain first.
So how does Ashwagandha help Anxiety & Stress?
Ashwagandha is one of the most popular and widely used adaptogenic herbs out there. Being an adaptogen means that it increases your body's resistance level to stress without causing any adverse effects.
Adaptogens have been found to have an anti-stress effect and work against stress by regulating the stress-related homeostasis of several mechanisms [1].
Ashwagandha also has GABA-mimetic properties. Research shows that GABA receptors work against anxiety because of their calming effect on the nerve cells [6].
Ashwagandha capsules have been found to work against anxiety in a similar manner to the GABA receptors [7].
What does research say about Ashwagandha for Anxiety?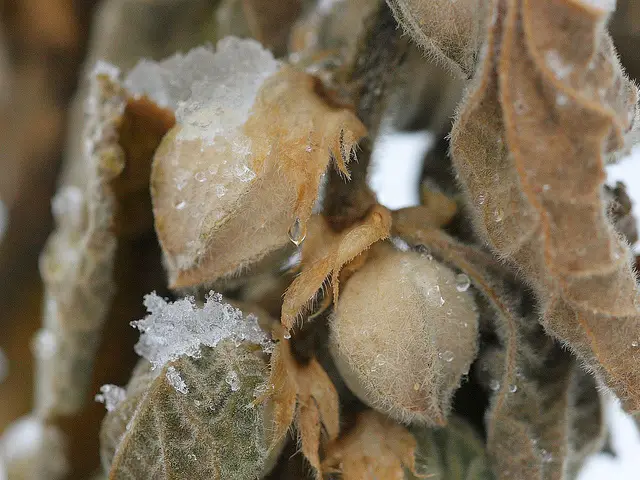 Let's have a look at some human trial Ashwagandha anxiety studies…
2012 Study conducted on 64 adults with chronic stress [2]
This is a randomized double-blind, placebo-controlled study that was carried out to find out the safety and efficacy of Ashwagandha for anxiety and stress.
What they did:
Results: They found out that the participants in the Ashwagandha treatment group in all of the final stress assessment scores compared to the placebo group.
The serum cortisol level was also lower in the Ashwagandha capsule group. No serious adverse effects were found in both groups.
2. 2017 study carried out on 52 adults [3]
This study by Choudhary D et al. 2017 was conducted on 52 adult participants who had a history of chronic stress.
What they did:
Results: This study also found that the group who took Ashwagandha had significant improvements in primary and secondary measures. They also found it to be safe and tolerable.
3. 2009 Randomized controlled study on 75 participants [4]
This study was conducted on 75 employees who had moderate to severe anxiety for 6 weeks or longer. It was carried out for 12 weeks.
What they did: The participants were divided into 2 treatment groups:
A key point to note about this study is that both participants and investigators were randomized and allocated using the blinding method.
This means both parties won't know who's getting the placebo and who's not which makes the results a bit more reliable.
Results: There was a 56.5% decrease in Beck Anxiety Inventory (BAI) score in the group that took Ashwagandha and 30.5% in the control group.
The study found that although both groups had significant improvements in anxiety, the Ashwagandha treated group had more improvements in secondary quality of life measures than the control group.
4. 2000 double-blind study conducted on 39 participants [5]
This study was conducted in the year 2000 by Andrade C et al.
What they did:
Results: They found that the participants who took Ashwagandha had more improvements at both points of the study evaluation. They also found it to be safe and tolerable without causing any adverse effects.
Safety: All 4 of the human trial studies discussed above have concluded Ashwagandha capsules to be safe and effective without causing adverse effects.
Frequently Asked Questions (FAQ)
What's the Ashwagandha dosage for anxiety?
Concluding from some of the human trial studies we've looked at, 200-400mg capsules, twice a day seem to be the best dosage of Ashwagandha for anxiety and stress.
In one study conducted on completely healthy individuals, Ashwagandha aqueous extract capsules in gradual escalating doses (750-1250 mg) per day was well tolerated [8].
Does Ashwagandha make anxiety worse?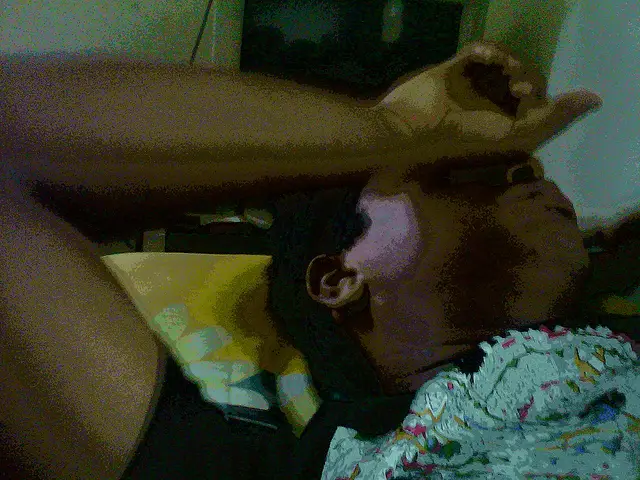 I've been taking Ashwagandha on and off for over 2 months now and haven't experienced anything like that. There haven't been any studies reporting such adverse effects, at least not yet.
What I did experience is that it makes me feel sleepy which is not surprising because one of the many reported benefits of Ashwagandha is that it can help induce sleep. So it makes perfect sense! I just have to stick with taking it after dinner.
So far Ashwagandha doesn't have any reported deadly side effects so consult with your physician and take it to see if it works for you or not.
How long does it take for Ashwagandha to work for anxiety?
If you notice, all reliable studies, especially the human trial studies have been conducted for at least 8-12 weeks before analyzing the results.
Although you might experience some changes within hours of taking Ashwagandha, it's best to give it at least 2 months to draw any serious conclusions.
What's the best brand of Ashwagandha capsules?
These are the best rated Ashwagandha capsules on Amazon at the moment.
NOTE: As mentioned earlier, please consult with your physician before taking it especially if you're on any serious medications, pregnant and/or planning to get pregnant.
There have also been some widely circulating comments about it not being good for pregnant ladies so it's best to consult first just to be on the safe side.