Hamsini Edward (Hamz) is a born-again Christian wife from London. She's the co-founder of DynamicWife and also a current writer here. Her focus has been to write science-backed content and to avoid promoting products and services that cheat people without any valid evidence.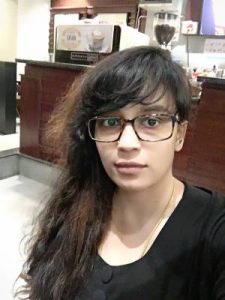 When Hamz is not working for her clients or her own projects, she loves spending time with her hubby and loved ones. She also loves watching cute Panda videos on YouTube and recommends it as a great stress buster!
© 2018 DynamicWife. All rights reserved.