We've already looked at the link between Garcinia and liver damage and now we're going to discuss some of the popular Garcinia Cambogia side effects.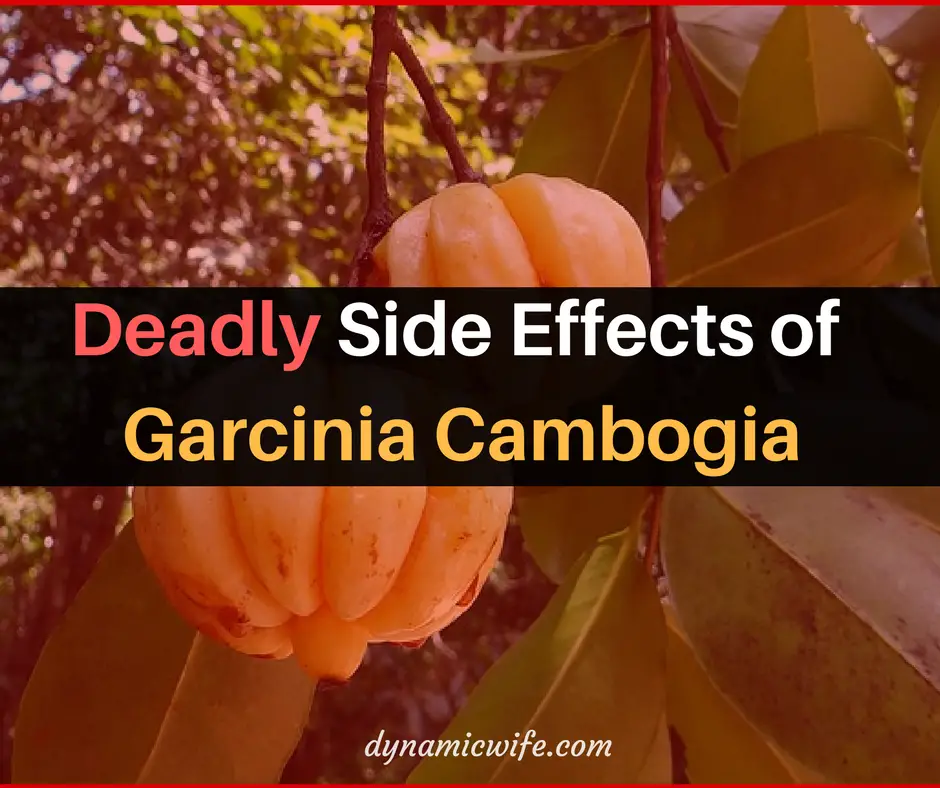 For those who don't know, Garcinia Cambogia, also known as Garcinia gummi-gutta is a small fruit that resembles a pumpkin and it varies from green to pale yellow in color. Garcinia is native to Indonesia and is widely grown in Southeast Asia and some parts of Africa.
'Malabar Tamarind' is another popular name of Garcinia. Although it has been in the Asian cuisine for centuries, Garcinia received its worldwide ultra popularity when Dr.Oz labeled it as the "Holy grail of weight loss" in one of his shows.
Most people who attempt to lose weight with Garcinia, usually go for the Garcinia and Apple Cider Vinegar diet. A lot of people still think this version of the diet was really published on CNN but no, it wasn't. You can read more about that here.
4 Research-Backed Garcinia Cambogia Side Effects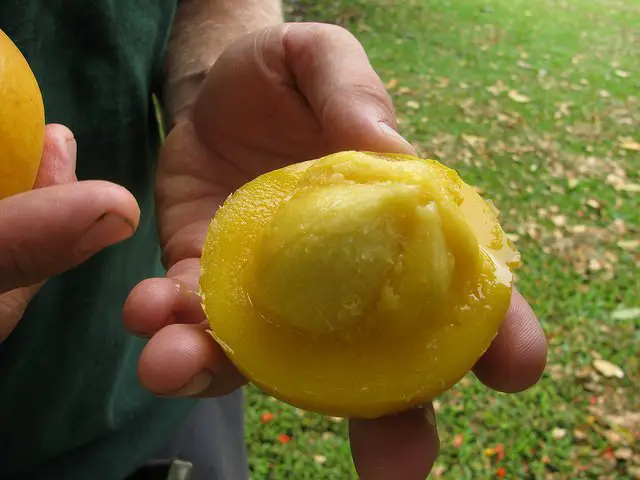 Some widely reported adverse effects of Garcinia Cambogia include headaches, diarrhea, and, fatigue.
However, we're going to look at some of the actual reported cases and/or negative results from research papers.
A 35-year-old woman diagnosed with Serotonin toxicity
A 2014 research paper by Lopez et al reports the case of a 35-year-old woman who presented with Serotonin toxicity symptoms after taking Garcinia Cambogia and 2 different SSRIs [1].
This patient was in her normal state of health before she suddenly developed stuttering speech and excessive sweating. She came to the emergency department in an ambulance and had immediate signs of tachycardia and hypertension.
Tachycardia is when your normal resting heartbeat is abnormally high and hypertension is high blood pressure.
Her medical history revealed that she was consistently taking Garcinia Cambogia for 2-3 months prior to being admitted. The patient also reported that she was taking Escitalopram (Antidepressant drug) for over a year but only started developing these symptoms 1-2 months after taking Garcinia.
Researchers have concluded the combined use of Garcinia and the other 2 supplements to be responsible for her Serotonin toxicity.
Mania caused by Garcinia Cambogia
2016 research paper by Hendrickson et al reports 3 cases of Mania induced by Garcinia Cambogia [2].
Case 1: A 51-year-old man with bipolar disorder was comfortable without medications for 6 years before coming to the emergency department with mania. 2 months before being admitted, this man had been taking 2 Garcinia Cambogia pills a day.
One month after taking it, he started developing symptoms such as grandiosity, irritability, pressured speech and lack of sleep. He was diagnosed with bipolar I disorder, manic, severe. After his treatment, he was counseled to avoid taking Garcinia Cambogia.
Case 2: This time a 25-year-old man without any psychiatric history was admitted to the emergency department with mania. Similar to the case above, this man had also started dieting and taking Garcinia 1-2 pills a day for 2 months before being admitted.
He also developed the same symptoms as well as paranoia and religious delusions. After being diagnosed with bipolar disorder DSM-5 and undergoing treatment, this man was also advised to avoid Garcinia. 
Case 3: A 35-year-old woman with bipolar II disorder started dieting and taking Garcinia Cambogia for 4-6 weeks before being admitted with symptoms similar to the above cases. Her symptoms lessened after treatment and discontinuing Garcinia.
For all 3 of those cases, their symptoms of Mania came back or worsened after taking Garcinia Cambogia. It was even worse for the young man who didn't have any psychiatric history, to begin with.
Testicular Atrophy in male Zucker obese rats
A 2005 study carried out by Saito et al found out that Garcinia Cambogia was effective in suppressing fat accumulation but highly toxic to the testes of the rats [3].
Diets containing different doses of Garcinia Cambogia (Hydroxycitric Acid) were fed to 6 weeks old obese rats for 93 days.
Results revealed that the group of rats that were fed the highest dose of Garcinia had significant suppression of epididymal fat accumulation compared to the other groups.
However, it caused severe testicular atrophy and toxicity whereas the lower doses did not.
This study pretty much sums up the way Garcinia works for weight loss. It may work when taken in high doses but also cause deadly side effects such as these.
Garcinia Cambogia Liver Damage
There have been a noticeable number of liver failure cases associated with Garcinia Cambogia consumption. For instance, a 34-year-old Hispanic man was admitted with symptoms such as nausea, vomiting, abdominal pain, and, dark urine [4].
He was later diagnosed with acute liver failure but the exact cause could not be identified. After further questioning, the patient revealed taking Swansons Vitamins Garcinia Cambogia 2 capsules 3 times a day for 5 months prior to being admitted.
Eventually, his status declined and mental status also worsened. He received an orthotopic liver transplant to recover.
Here are other not so deadly side effects of Garcinia Cambogia: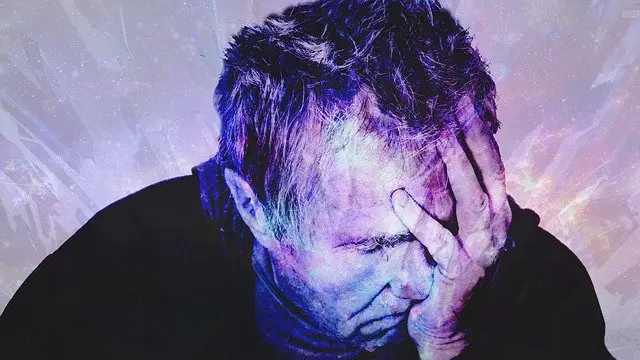 Severe diarrhea

Nausea

Dry mouth

Fatigue

Brain fog

Vomiting

Digestive problems
Bottom line: Symptoms like diarrhea, vomiting, and, headaches can be a pain to deal with but they're not uncommon and other supplements can also have these side effects. However, Mania and liver failure are more than just side effects.
Even though some studies would conclude saying more evidence is needed to put the full blame on Garcinia, it's also a bit like saying we're going to wait until more cases show up.
Another thing to keep in mind is that Garcinia Cambogia seems to only work for weight loss when taken in high doses and high doses can come with deadly side effects.
It's just not worth it in the end.
Most people started taking Garcinia after they heard about it on Dr.Oz show but even he got into trouble for promoting "ineffective" products. Not only that, if you read the Garcinia and Apple cider vinegar article I've linked in the beginning, you'll get to know that the so-called "CNN" weight loss story of Garcinia is also fake. It never appeared on CNN.
Most articles and YouTube video reviews fail to discuss the deadly side effects associated with Garcinia because they're promoting it. We also promote health products here but not ones that we know or have been notified to have research-backed deadly effects like this one.