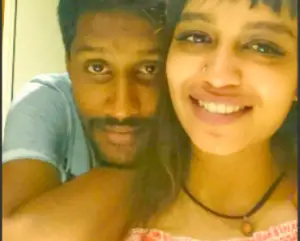 Oh Hi, Hello!
I'm Hamz (not full name) Edward Suren, a 26-year-old, married wife from London.
Call me Hamz 🙂
Quick Update: I'm currently on the Ketogenic diet. This is the first time I've passed 10+ days on any diet without cheating! I've also managed to avoid getting Keto flu at all cost. I will not be wasting time or money on Exogenous Ketones.
Here on DynamicWife, my goal is to share science-backed natural health & beauty tips with you all.
That also means I will not hold back from exposing 'health' products that have the potential to do more harm than any good like this one.
I don't think twice to write about certain health topics that some may find awkward, like this post on getting rid of the fishy vaginal odor.
And if you're suffering from barely there Casper eyebrows like I once did, you should check out my post on JBCO for eyebrows with before and after pictures.
Looking for some real before/after photos of activated charcoal teeth whitening? I've got you covered in this post.
So yeah, you'll find tips & remedies for all kinds of health & beauty problems here.
What you will NOT find on DynamicWife at any cost:
No bogus claim articles about cures for cancers. 
I might point out to relevant studies and research papers to back up the anti-cancer properties of a product, but will not be promoting anything as your GO2 cure for cancer.
No.
I will not promote any 'health' products associated with deadly side effects like kidney failure.
That's not even a side effect. 😐
What inspired me to start DynamicWife?
The burning desire to learn and share how to heal our bodies through natural evidence backed solutions.
And the same, if not more, burning desire to warn you guys about 'health' products to stay away from at all cost.
Still here? Well here are 8 random facts about Me
I'm a serial cloud watcher. I can stare at the magnificent beauty of the clouds all day. I see them as paintings in the sky.

Evening view from my garden 🙂

I'm an introvert and that means I can be very picky about whom I talk and spend time with.
I don't believe in having a degree just for the sake of having one. Hence I quit university twice to follow my dream as an online entrepreneur.
My favorite quote: "Shoot for the moon, even if you miss, you'll land among the stars."
Watching cute baby Panda videos on YouTube is one of my biggest stress busters! You should try it.
I love New Zealand and can't wait to go there with my husband soon!
I've been on a social media detox for over a year now, so no Facebook or Instagram for the time being.
I looked more like a chubby baby boy than a girl once upon a time…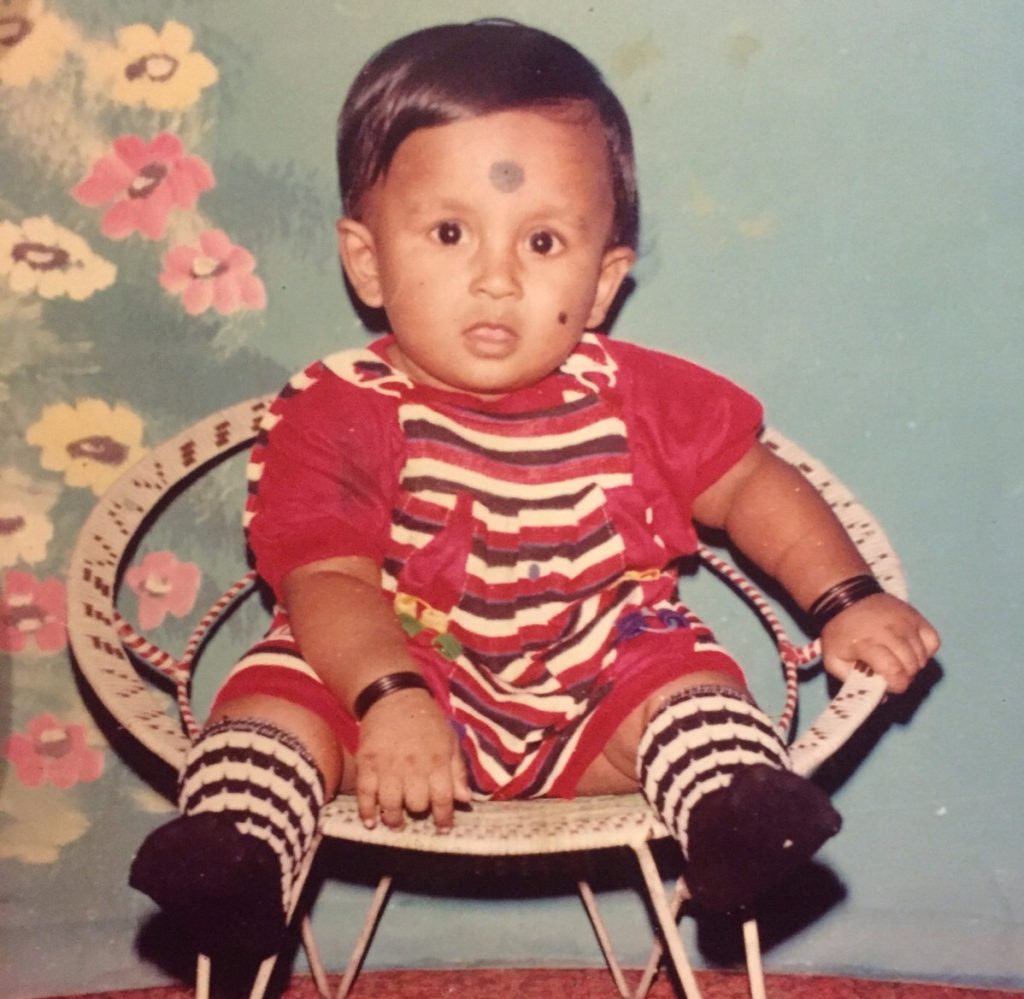 Need to contact me about something?
Send me an email from my contact page here and I'll get back to you as soon as I can.
Hamz Suren